Featured
The Welex team of lawyers and accountants is pleased to write a few lines on Income tax return 2022 in Spain to be presented in 2023.     The Income tax return in Spain is an annual [...]
News
Welex, leading law and accountant firm in Marbella, will explain in detail the regulations for riding an Electric Step in Spain. Electric Steps are vehicles powered exclusively by electric motors with a design speed between [...]
Welex, law and accountant firm on the Costa del Sol, will explain in detail information about the private document of acceptance of inheritance in Spain. An inheritance in Spain can be accepted tacitly, through the [...]
If you have decided to buy a property in Spain and the time has come to sign your deed of purchase, Welex, a law and accountant firm on the Costa del Sol, is pleased to [...]
Do you need a Spanish lawyer that speaks your own language?
Specialised Lawyers in Spain.
Our English-speaking lawyers and accountants in Marbella, assist you to solve all your Spanish legal issues. In our office in Marbella, all our lawyers in Marbella are registered members at the Málaga Bar Association. We advise you on matters of purchase and sale of real estate, wills, inheritances, commercial and labour matters, contracts, quantity claims, civil and criminal proceedings, competition law, trademarks and trade names.
We guarantee a direct communication with our professionals and a fast and rigorous response. In "Welex" we speak your language, giving your matter professional approach. Your affairs will be attended by the assigned professional, always having a direct and clear communication with the person in charge of attending your matter.
Legal and Tax experts in Marbella
English, Dutch, French and Spanish speaking property lawyers and accountants in Marbella, experts in providing comprehensive consultancy services relating to the purchase and sale of real estate in Spain.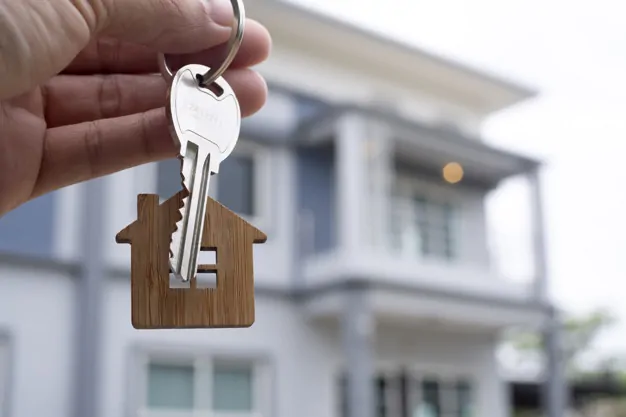 We provide advice on how to draw up and execute your Will in Spain so the Will is executed by Spanish law. Leave the acceptance of your inheritance in Spain in our hands.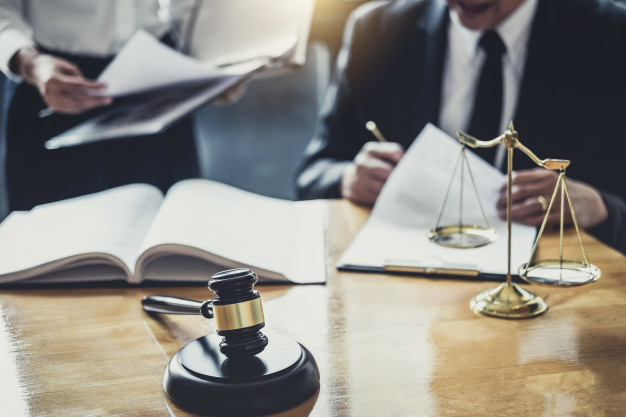 Welex provides tax and accountancy services in Spain for individuals and company's resident and non-tax residents in Spain. Use the services of an expert accountant in Spain is extremely relevant.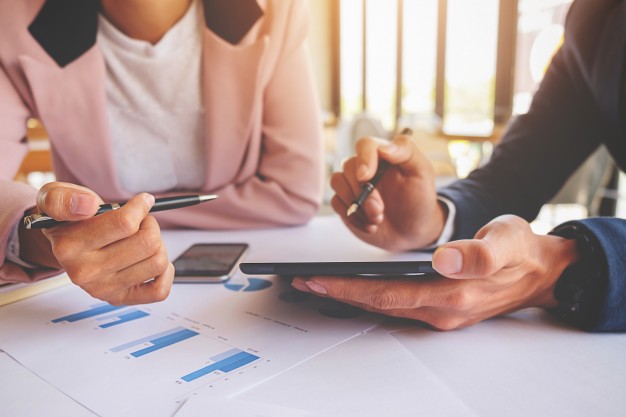 Do you wish to set up a company in Spain? Contact one of our company lawyers in Marbella. We are Spanish mulitilingual lawyers and accountants in a wide range of legal areas, such as company law, employment, tax and accounting advice.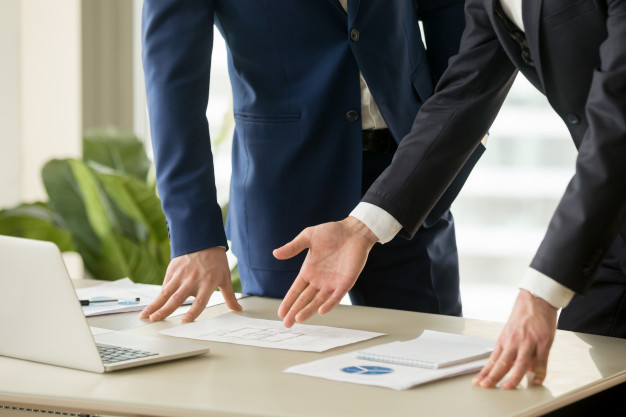 Companies in Spain need to have trustworthy financial and accountancy information of their activity, both to promote their transparency and to acquire a global vision of the current and future situation. Read more about the review.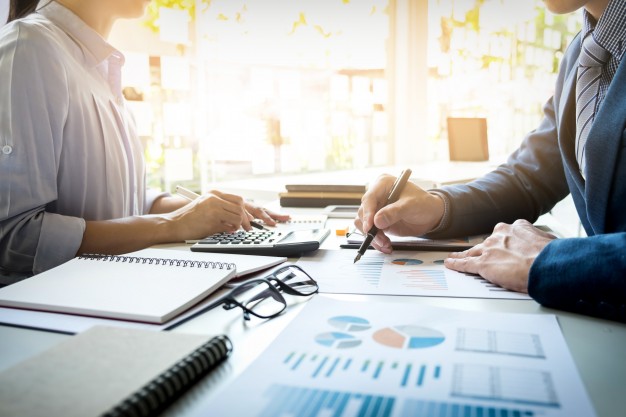 Welex has a team of professionals composed of labour advisers, economists and expert lawyers and accountants in Spain, specialized in Labour Law, who can assist you in any matter relating to labour relations and rights and duties of employees.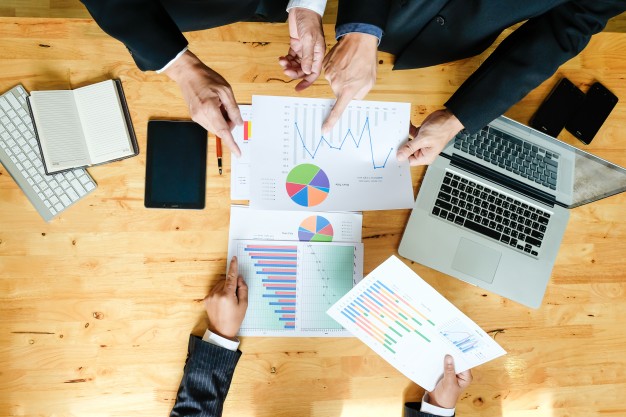 Our law firm in Spain has an experienced team of litigation lawyers committed to ongoing training and ready to defend your interests and offer you the best solution to your dispute.
As a non-tax resident in Spain and own a real estate in Spanish territory you will have to file a tax return on Non-resident Income Tax in Spain. Need info on the Wealth tax in Spain? Click here to read more.
Your interests are ours. At Welex, we provide a wide range of legal and tax services carried out by a team of experienced lawyers and accountants that respond with professionalism and speed.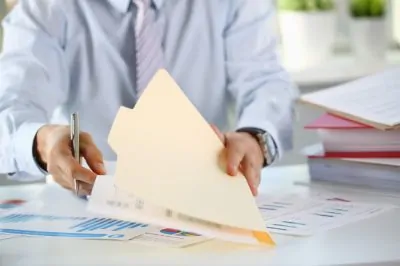 Efficient lawyers in Marbella
Contact one of our lawyers and accountants in Spain with extensive experience, we will solve your doubts, inform you about the regulations in force at any time, and we will analyze the possibility of applying the tax benefits allowed by Spanish legislation. We will help you in your project.
On our accountancy and tax side, we help our clients to achieve their projects. Our registered accountants (i.e., economists) are experts in providing Spanish accountancy and tax advice.
If you are a non-tax resident in Spain who is not familiar with Spanish regulations, Spanish tax and legal advice is specially relevant. Approach one of our specialised lawyers, accountants or tax advisers at Marbella's multilingual Spanish law Firm now, for any legal and/or tax inquiries.
Do you need legal advice about a property in Spain?
Welex has a team of professionals, composed, among others, of lawyers and economists, experts in the purchase and sale of real estate, both in the legal and fiscal sides of the transaction. Clarify your doubts, do not wait to ask for advice. Contact our offices without any commitment, we will be willing to help you.
Legal and Tax experts in Marbella
In "Welex" we provide legal, labour, tax and accounting advice, in order to offer legal security to our clients, from experience and professionalism.
We are multilingual professionals helping clients with legal issues in Spain. Although our offices are located in Marbella, a city in the province of Málaga, on Southern Spain, Costa del Sol, we provide tax and legal services throughout the whole territory of Spain.
Welex: Lawyers in Marbella
Legal excellence is guaranteed at this Law Firm in Spain. Our lawyers in Marbella, tax advisors and accountants guarantee professional, personalised treatment. Our professionals have years of experience in their fields, which they offer you to attend your issues professionally.
Don´t wait to ask for help. Contact us now! It will save you costs and time in the long run, avoiding unnecessary concerns.
Obtain more information as our firm in Spain has specific websites with different themes and legal advice in Spain.