Lawyers Marbella
Lawyers Marbella services – legal and tax experts in Spain
English, Dutch, French and Spanish speaking property lawyers and accountants in Marbella, experts in providing comprehensive consultancy services relating to the purchase and sale of real estate in Spain.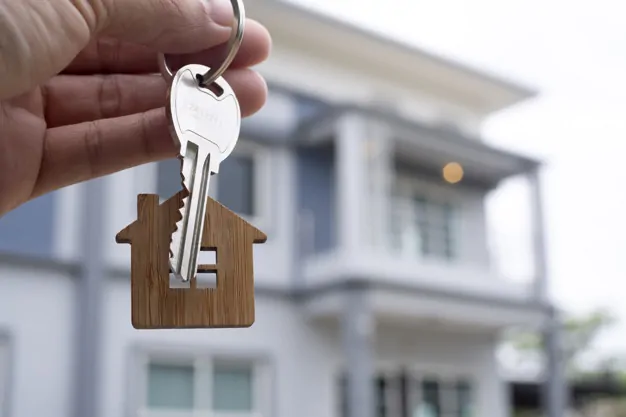 We provide advice on how to draw up and execute your Will in Spain so the Will is executed by Spanish law. Leave the acceptance of your inheritance in Spain in our hands.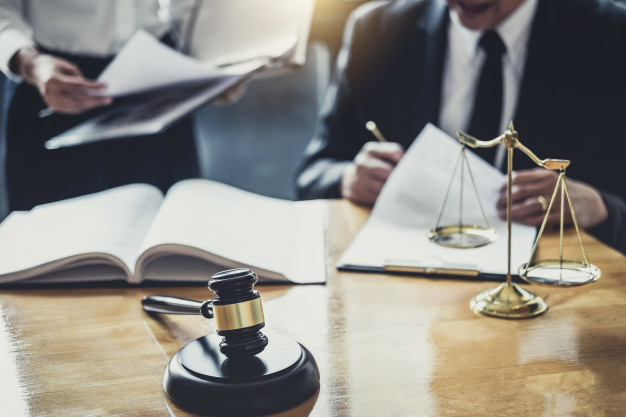 Welex provides tax and accountancy services in Spain for individuals and company's resident and non-tax residents in Spain. Use the services of an expert accountant in Spain is extremely relevant.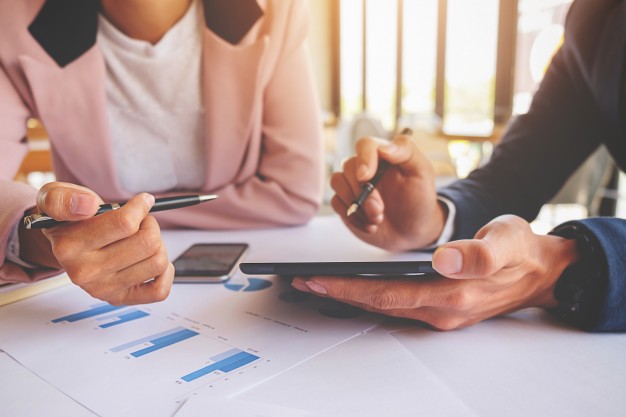 Do you wish to set up a company in Spain? Contact one of our company lawyers in Marbella. We are Spanish mulitilingual lawyers and accountants in a wide range of legal areas, such as company law, employment, tax and accounting advice.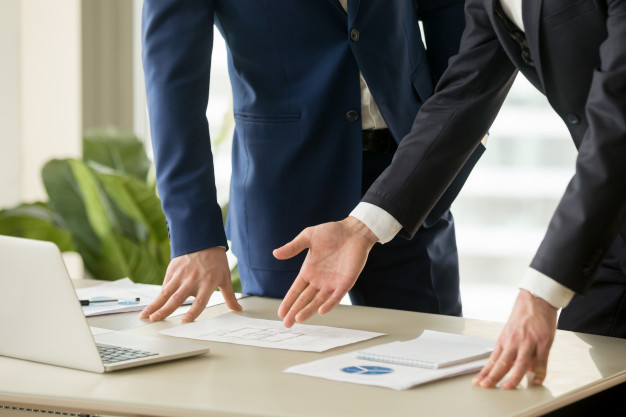 Companies in Spain need to have trustworthy financial and accountancy information of their activity, both to promote their transparency and to acquire a global vision of the current and future situation. Read more about the review.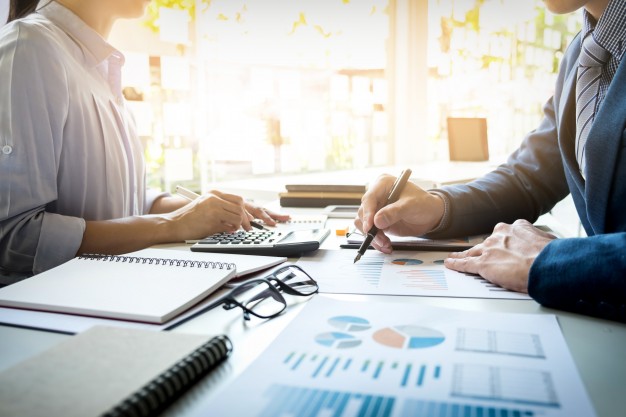 Welex has a team of professionals composed of labour advisers, economists and expert lawyers and accountants in Spain, specialized in Labour Law, who can assist you in any matter relating to labour relations and rights and duties of employees.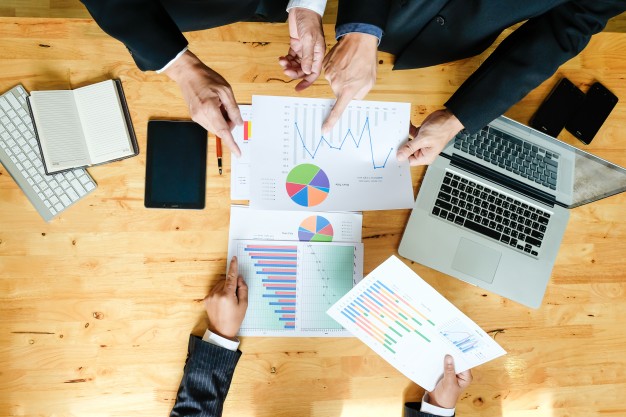 Our law firm in Spain has an experienced team of litigation lawyers committed to ongoing training and ready to defend your interests and offer you the best solution to your dispute.
As a non-tax resident in Spain and own a real estate in Spanish territory you will have to file a tax return on Non-resident Income Tax in Spain. Need info on the Wealth tax in Spain? Click here to read more.
Your interests are ours. At Welex, we provide a wide range of legal and tax services carried out by a team of experienced lawyers and accountants that respond with professionalism and speed.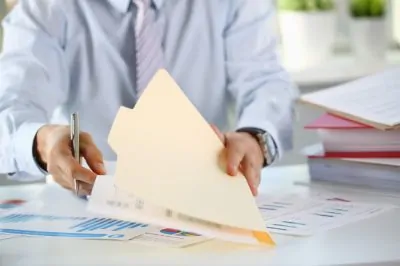 Lawyers in Marbella at your disposal
Legal, tax, accounting and labour needs, providing a comprehensive service to companies and individuals.
Welex is formed by the union of several professionals in different sectors. You will be attended by a multidisciplinary team composed of lawyers, economists, accountants and social graduates, who are in constant training and have the necessary tools to solve your issues in an agile and expert way.
In addition, we would like to inform you that the professional services of our Lawyers and economists in Marbella have the following characteristics:
Comprehensive services: We offer a comprehensive service both for natural persons and legal entities, both residents and non-residents in Spain.
Experience and specialization: The "Welex" Team is made up of a group of professional lawyers, economists and social graduates, members of the corresponding Professional Associations, assisted by qualified personnel in their different competencies. We guarantee a professional and individualized treatment. Our members have more than 20 years of experience in their activity, which they put at your service in order to respond quickly and effectively to your matter.
 Do not hesitate to contact our Lawyers Marbella; legal and fiscal advice together, in the same hands! Our lawyers, accountants and tax advisers will be happy to assist you in our law firm in Marbella, Málaga, in the center of the Costa del Sol.
Obtain more information as our firm in Spain has specific websites with different themes and legal advice in Spain.