The summer is over and we are officially in autumn. Far away are the warm days, but still the Costa del Sol continues to receive thousands of tourists, who not only seek sun and beach. The climate is one of the tourist attractions and invites you to discover true wonders at this time of year. Temperatures become milder and you want activities like going out into the countryside and enjoying nature.
The tourist and cultural offer in autumn offers visitors endless possibilities, where they visit numerous corners of Malaga and discover from stately farmhouses located in inland areas or spend a few days resting in 16th century convents. It is undoubtedly a fascinating time to discover more of the traditions and festivities of the Costa del Sol.
Below we suggest some interesting activities and ideas for tourism at this time of year on the Costa del Sol.
Málaga offers its visitors such striking experiences as reliving the history of the bandits who for years had campaigned through the Serranía de Ronda, thanks to the routes of the Tragabuches.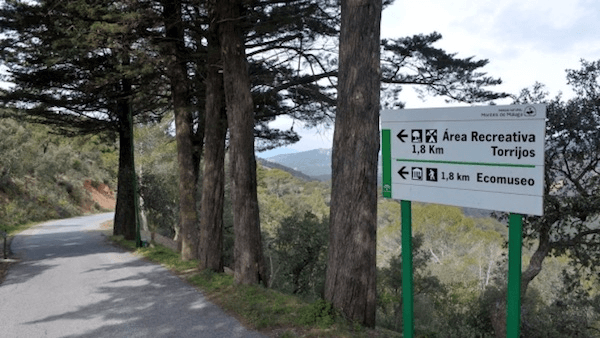 Another option for tourists and nature lovers are horseback riding through the Sierra de Mijas, where there are equestrian routes that run through landscapes as beautiful as those of the Genal Valley.
There is also a place to rest and relax, where you can visit spas with medicinal waters such as Tolox or Carratraca which are ideal destinations. The first one is in the beautiful spot of the Sierra de las Nieves, and the second has some famous thermal baths to take care of the body's well-being.
The gastronomic culture is another of the main attractions in this time of the year, where wine takes on a special role. In this case, we go by routes such as the sun and the wine rout that starts on the cliffs and beaches of the eastern coast and climbs the Axarquía mountain range where delicious sweet wines are made.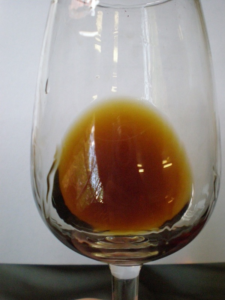 The wine route is another route that you cannot miss out, where the Montes de Málaga natural park offers visitors guided tours at the wineries, gourmet experiences and walks along ancient trees. Picturesque villages located in mountains, villas that preserve the essence of their Moorish past. Many places to visit during this autumn at the Costa del Sol.
This blog has been published by Welex, your lawyer and economist in Marbella, Málaga.
At "Welex" we provide legal, labor-related, tax and accounting advice, in order to offer legal security to our clients, provided from our experience and professionalism. We are a group of lawyers, economists, accountants and social graduates prepared to answer your doubts and defend your interests.